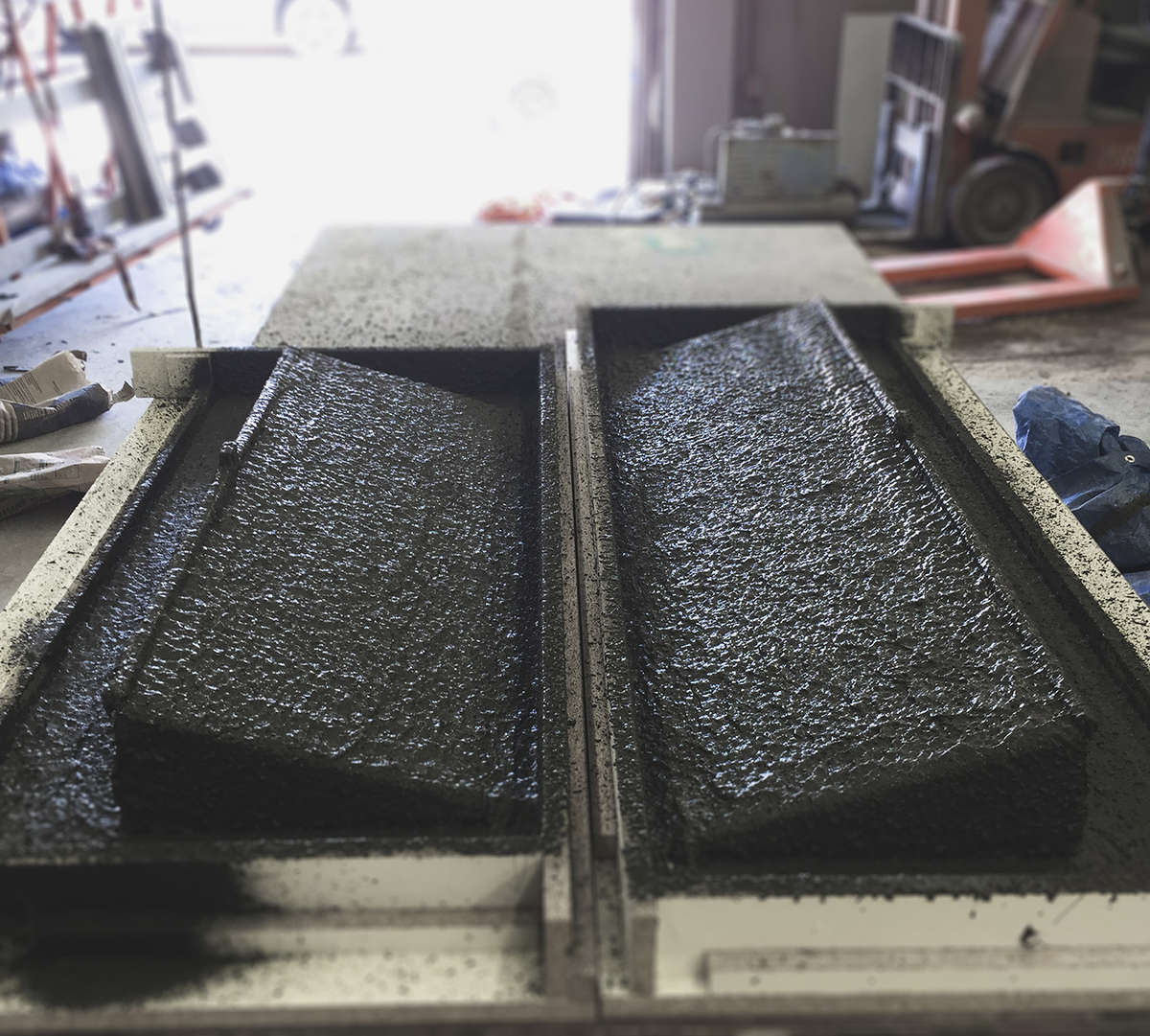 We Specialize in the craft of concrete

We are an owner operated design firm with over 10 years experience designing, creating, and installing architectural concrete elements. At Concrete Wave Design we create timeless handcrafted pieces using concrete, wood, and steel to fit seamlessly throughout your space. Whether that is your home, office, indoors, or outdoors, we can create something just for you to make it more enjoyable.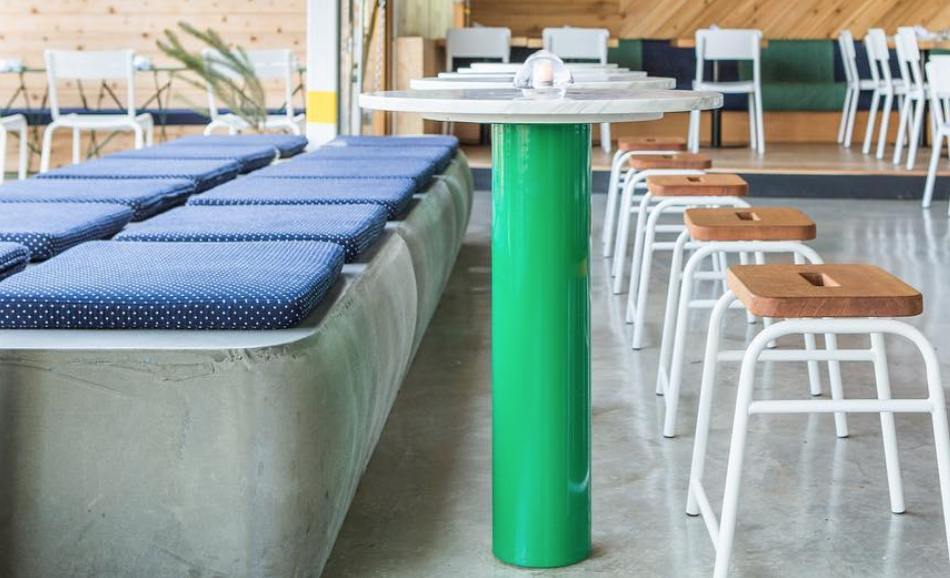 We use our hands, our heads, and our hearts when we handcraft each and every piece in our studio and always strive to maintain the natural nuances of the raw elements we use.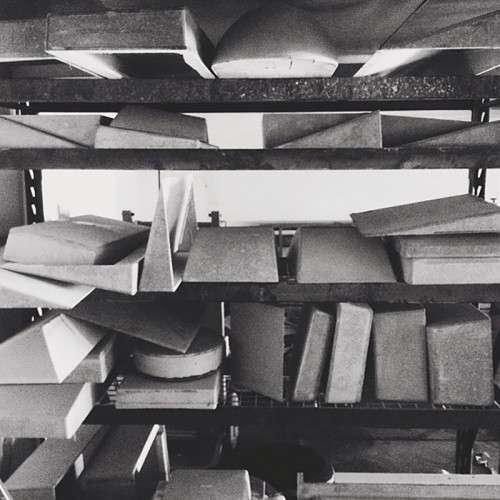 WHY WE DO IT

There's always something to learn or some new material to incorporate into our concrete fire pits and custom sinks. Concrete is our main medium but we love to incorporate different metals and woods into our design process as well. It always gives us great satisfaction to take something so raw and transform it into one a sleek & functional design.
How did it all start?
Simple. Well, kind of.
For Brock Greenberg the idea of building and creating started straight out of high school. He loved creating things with his hands and pushing the status quo, so he and his family set up a makeshift wood shop in his parents garage. After few years of honing their skills and working with many different materials, they saw a beautiful opportunity to grow a successful creative business using concrete as the material of choice. So they began & Concrete Wave Design was born.